An Athlete's Guide: The College Recruiting Process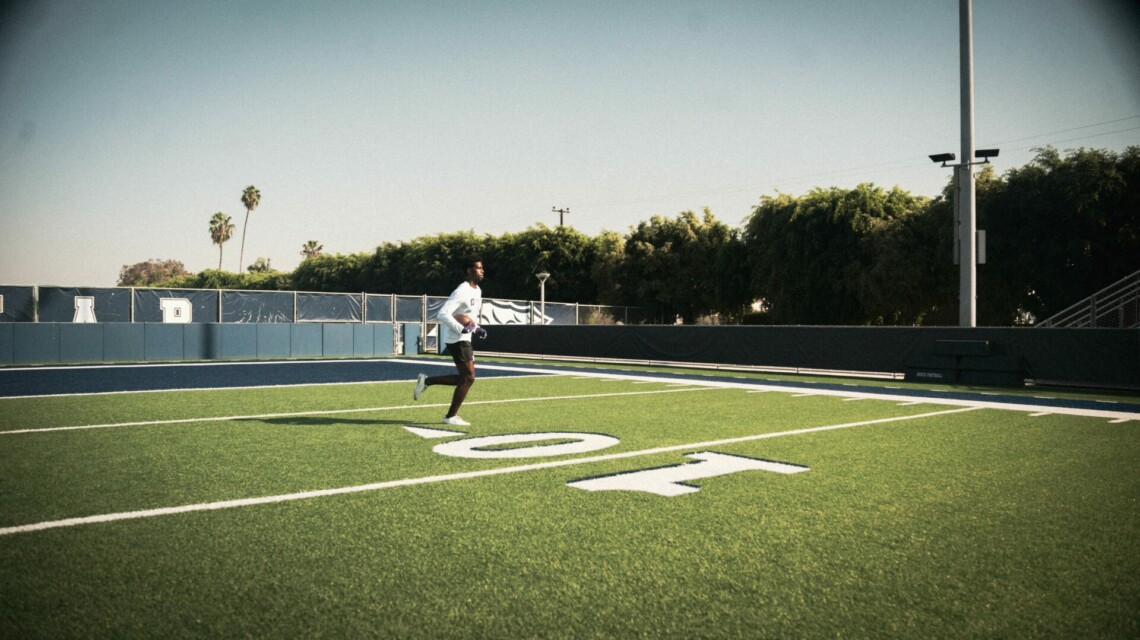 If you've found yourself on this page, you are not alone in your endeavors to get yourself, or your student-athlete, recruited. The current collegiate athletic recruiting process may seem daunting to prospective college athletes and their parents. At Signing Day Sports, we can tell you: it is. 
The SDS team's focus is to simplify this process and offer any student-athlete equal opportunity.
A new, weekly series published on The Wire will aid high school students and parents with their journeys to get recruited and signed to a collegiate athletic program. Each week, this series will focus on a new topic. Topics will range from "how to create a highlight video" to "how to ensure and maintain eligibility."
The college recruiting process is not a one-size-fits-all journey. Different sports have different approaches to recruiting, and these nuances will be reflected in this series. So, whether you play football, soccer, baseball, or softball, stay tuned for your preferred sport's entry for a more thorough explanation of steps, tips, and guidelines. 
Additionally, as we all know, every student-athlete is different. Varying skill level, academic prowess, and relative visibility can all influence someone's journey for better or worse.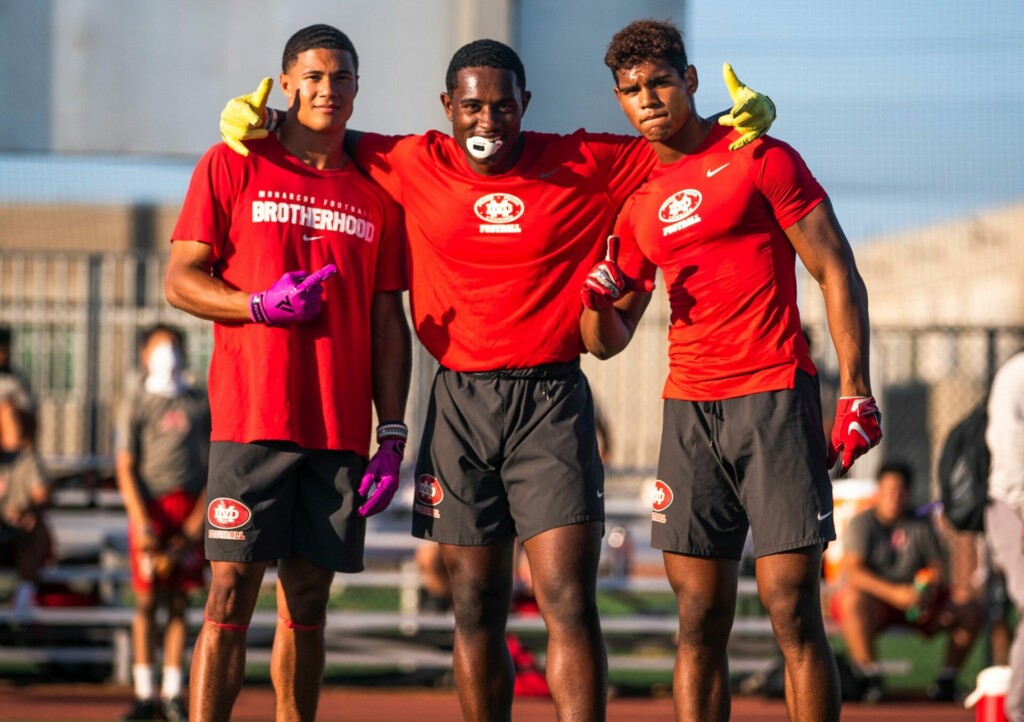 To kick off this weekly series, you will find a touchpoint for NCAA guidelines and recruiting tips that apply to all sports below. Return to this guide as needed each week. As a result, you will ensure that you or your student-athlete are maintaining eligibility and staying in the spotlight when it comes to collegiate athletic recruitment. 
NCAA Eligibility Center
Creating an account through the NCAA Eligibility Center is the first step to becoming a collegiate student-athlete. Every prospective college athlete is required to have an account prior to beginning athletic participation. The site offers a checklist to ensure that all of the necessary documents and information are compiled throughout the creation of your account. Students will need:
Personal Information (name, d.o.b., address, phone number, etc.)

Valid Email

Basic Student Education History

Student Sports Participation History

Payment – $90
Academic Requirements
"To play sports at a Division I or II school, you must complete a total of 16 NCAA-approved core courses, earn a corresponding test score that matches your core-course GPA and submit proof of graduation to the Eligibility Center," according to the NCAA.
The Eligibility Center also provides a comprehensive brochure that outlines the required courses needed, as well as a timeline for high school students. 
Important things to remember:
Division I minimum GPA: 2.3

Division II minimum GPA: 2.2

Both Division I & II use a sliding scale to determine the required SAT/ACT scores needed. The lower your GPA is, the higher your test scores will need to be, and vice versa. 
The NCAA Eligibility Center can be contacted for any additional questions or concerns Monday-Friday, 9 am to 5 pm, eastern time at 877-262-1492. 
About Signing Day Sports 
Even after completing all the steps that the NCAA deems necessary to be recruited, a prospective student-athlete may get the sense that there's more that can be done. Creating an account through the eligibility center and hoping that a coach will show interest is doing the bare minimum. 
This is where Signing Day Sports offers athletes a major opportunity. By creating their profile, athletes can present and market themselves as a complete student-athlete and an entirely well-rounded person. No more needles lost in the haystack.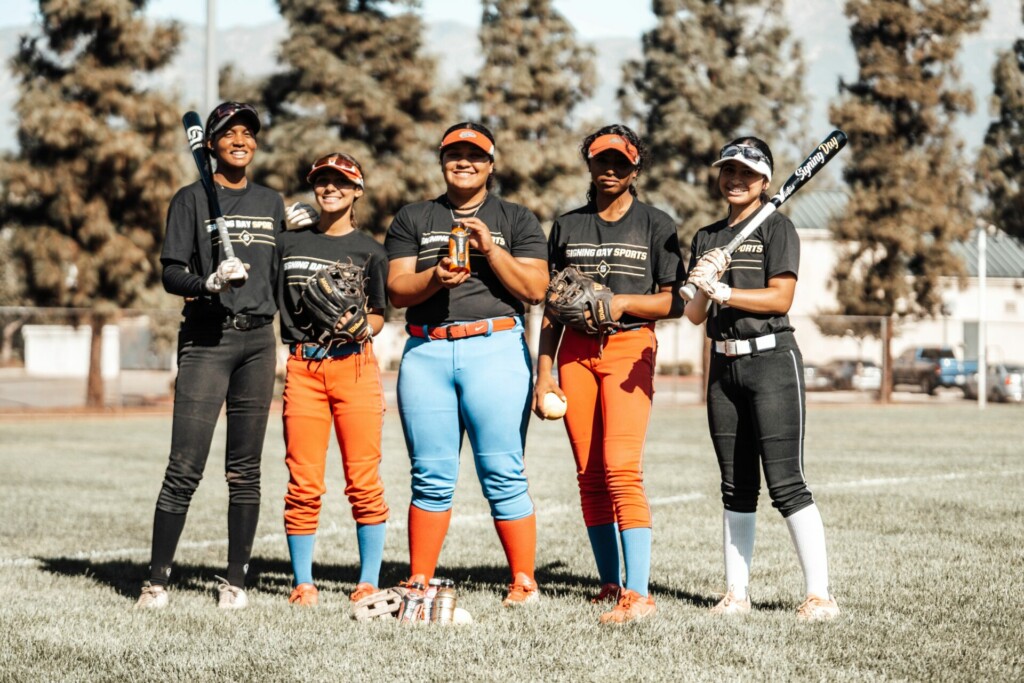 With our platform, athlete's videos go directly to college coaches for evaluation. Users can upload videos to their profile, answer interview questions, verify measurables and share academic information to show coaches the full picture. They can even contact coaches and communicate with them directly through Signing Day.
Being proactive is vital in today's recruiting landscape. With so much face-to-face time lost over the past few years, it has created a power void. Taking back this power has been essential in creating opportunities for athletes who wouldn't have been given one otherwise. 
Weekly Series: An Athlete's Guide
Moving forward, "An Athlete's Guide" will be a great place to learn about the recruiting process.  Our experts will offer insider tricks that will give readers a leg up on their competition. Whether you're on the mound, receiving the ball under center, or dropping off your future athletic star at practice, there will be something to learn from this series. 
Check our Instagram, Twitter, and Facebook daily for updates regarding "An Athlete's Guide" and other news releases, player spotlights, and more.